How to Save Money on COPD Medicine
It is expensive to be diagnosed with COPD. This disease not only compromises your health but can also empty your pocket as its medication is quite costly to afford.
There are several medications for treating COPD, ranging from expensive oxygen equipment to inhalers to prescription drugs. People with a fixed income who are diagnosed with COPD can find it unaffordable to manage their treatment. For instance, popular medications like Advair and Combivent cost somewhere between $243 and $286 monthly. If you require an oxygen concentrator, that can be an upfront cost of between $2,500 and $4,000.
Individuals who do not have health coverage, or who don't have sufficient health coverage can have a financial panic when they are confronted with the costs of treating this chronic condition. Since there is no cure for COPD, many people end up taking these medications for years and years. This can cause the costs of COPD to add up quick and place a big financial strain on anyone with a low or moderate income.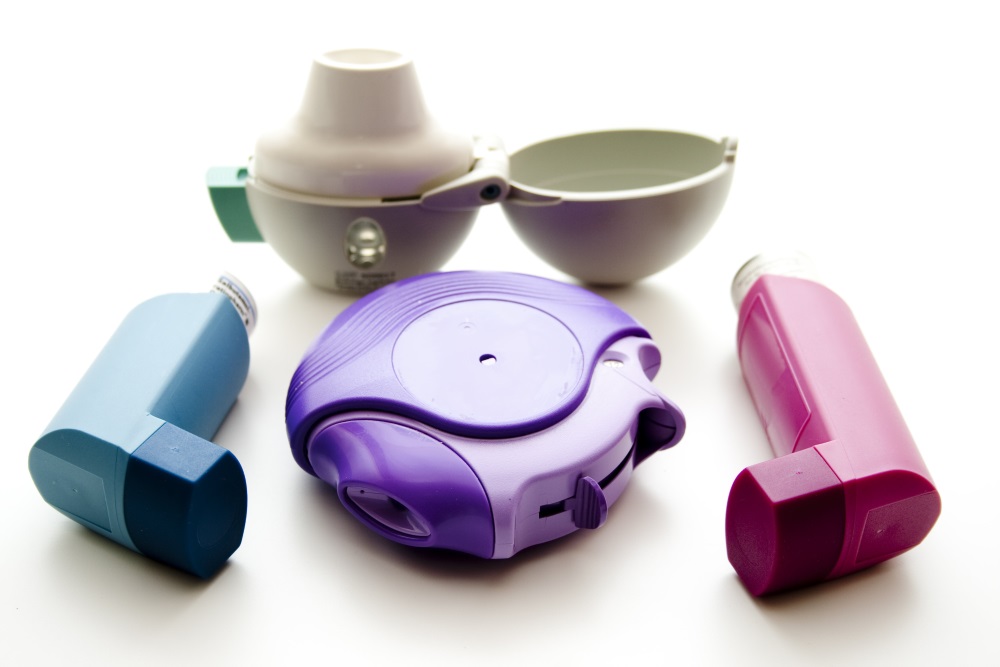 Luckily there are financial assistance programs available to help cover the cost of COPD medication.
Prescription Assistance Programs are Available
There are free online programs that connect people in need of medical help at no cost. Any COPD patient who cannot meet the medical expenses for his or her treatment can use the Partnership for Prescription Assistance Program to get affordable care.
This program connects anyone who is underinsured, not insured at all or is merely struggling to cover their medical expenses.
One can browse the Partnership for Prescription Assistance to look for financial assistance programs and to check which programs he or she is eligible for. You will find around 500 different financial assistance options offered by public and private organizations, in addition to pharmaceutical companies.
The most exciting thing is that this program is entirely free to use. It's possible to save hundreds of dollars per month using the financial assistance options available online.
RX Assist
Visit RX Assist online to browse even more money saving opportunities for COPD patients. This website claims to be the most updated directory of available patient assistance programs online.
RX Assist connects patients suffering from COPD with discount and subsidy programs that are run by pharmaceutical companies. Some of the programs provides free medications to those patients who are unable to afford them without financial assistance.
Like PPA, RX Assists allows you to browse different programs and options among which you can choose that is best for you. We recommend applying as many different programs that are applicable to your individual situation as this will increase the odds of receiving financial assistance.
Each RX Assist program you apply for will have its own requirements. Some of the basic requirements you can expect to run into include that you must be a US citizen or a legal resident, that you must lack adequate insurance coverage and that you meet specific income guidelines.
Please make sure to check the insurance requirements before applying, as some RX Assist programs will offer assistance for those who do have any health insurance.
How to Qualify for Financial Assistance
Don't worry if you are unable to afford the COPD medication you need. Assistance is available to you —the only thing you need to know how to take advantage of it.
These programs are a fantastic assistance option for anyone undergoing COPD treatment who lacks the financial means to cover the medication and therapy costs. It can be a bit of work to read over all of the different programs that are available and complete the application forms. However, this work will be worth it in the end. Not only will you be able to receive the medications that you require, but you will be able to do this without putting yourself in unnecessary financial hardship.
Both PPA and RX Assist can connect COPD patients with organizations that want to help you with your health care. Take a look over the programs listed on those websites and being applying to them today.
You should check the online resources to make sure you meet the qualifications for these financial assistance programs. If you don't meet the qualification requirements, search for other financial assistance plans that you may qualify for.
All of this is meant to help you take control of your COPD treatment plan in the most affordable way possible.