Ranking the 5 Cheapest Cell Phone Plans in the United States
Related ads
Has it been hard to control your monthly cellphone bill? Are you looking for the cheapest and affordable cellphone plans? Worry not, because you have arrived at the right place.
Cellphone prices have been skyrocketing the past few years. The best plan is the one that offers you quality service at the cheapest price, resulting in reduced cellphone bills.
In this article, you'll find some of the best and cheapest cellphone plans. They are affordable and will help you reduce the amount you have to pay for talk, text and data.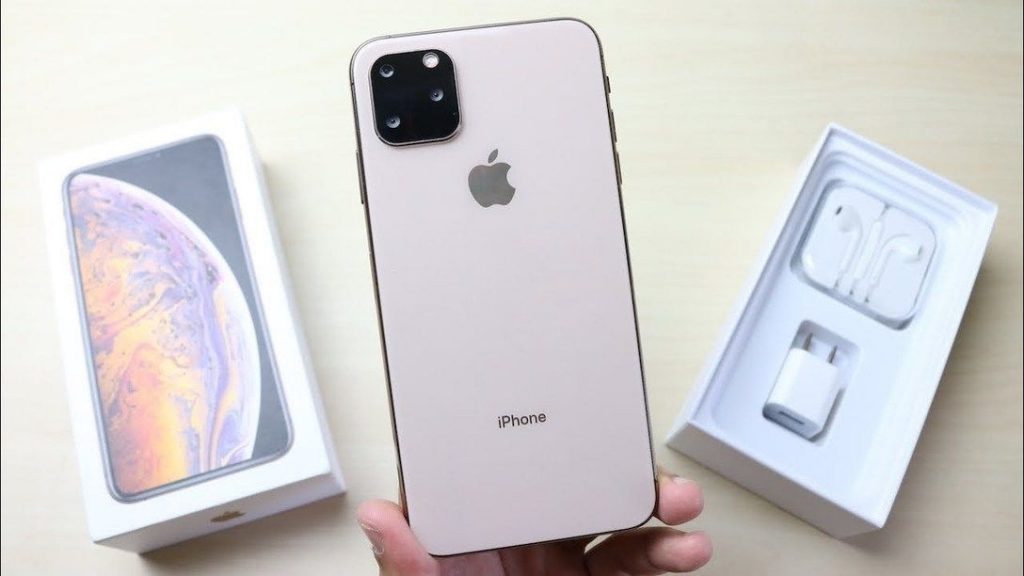 1. FreedomPop Basic Free
If you are looking for a free cellphone plan, then FreedomPop has you covered. According to FreedomPop, "mobile service is a right and not a privilege". That's why they offer customers free service that offers 200MB data, 500 text messages, and 200 minutes of talk time for free.
If you need more texts, talk time or data, you easily upgrade to a paid plan. The paid plans range from $0 (for the basic plan) up to $20 for 1GB of data plus unlimited texts and talk minutes.
The network offers 4G LTE and 4G all over the United States. However, you might experience network hitches in the northwestern region of the country.
2. FreeUp Mobile
FreeUp Mobile offers network services throughout the US. The network offers a free plan with the following package: 1,000 talk minutes, unlimited texts and unlimited Wi-Fi. For you to sign up for their service, you need to buy a new cellphone or use an unlocked cellphone.
Paid plans offer unlimited calls, texts, and limited data plans that range from $15-$45 per month. The service runs on 4G LTE.
You can earn points that allow you to qualify for paid plans by just being more active on the FreeUp app. Activities that you can engage in the app to earn points include:
Referrals
Coupons
Surveys
Shopping
Games
Videos
However, this network restricts you to a 2GB data limit on the highest plan. Also, there's no spillover data since previous months' data is forfeited.
3. Tello Mobile
Tello Mobile runs on the Sprint network and offers 4G LTE service all over the United States. The network service plans are all prepaid and you don't have to worry about any additional monthly bill surprises.
Its plans are flexible and range between $5 and $39 per month. The Economy Plan is the cheapest option at $10 per month. The plan comes with unlimited talk minutes and texts plus 1GB of data.
The second plan is the Value Plan. This plan will cost you $14 per month and with that you will enjoy unlimited talk time and texts as well as 2GB data.
Tello is unique since they have a referral system where you and the person you refer get $10 as credit. However, if you use more than 10GB per month, you might consider another network device since Tello's highest data plan only comes with 10GB.
4. Republic Wireless
If you don't use a lot of data, it's of no use for you to subscribe to expensive data plans. Republic Wireless is there as the best alternative for you. With just $5, you will get a 1 GB of data.
Republic Wireless operates on Sprint and T-Mobile networks, which are some of the biggest networks in the United States.
Every subscriber pays $15 every month for unlimited text and talks time. So, if you cut down on frequent use of data, you might not exceed $30 per month. This is a great savings for those who do not need data to use Twitter, Facebook, WhatsApp and other social media platforms constantly.
The downside of this network is it only works on Android Phones, so anyone with the iPhone is out of luck.
Related ads
5. Page Plus Cellular
Page Plus Cellular offers prepaid services with no contacts. It covers the bigger part of the United States except for the northwestern region. Be sure to check its coverage map here before opting to use it.
The network offers 4G LTE service and operates on the largest network service.
The lowest cost service plan will cost you $12 per month. If you want to reduce the monthly cost to $10, then you've got to commit yourself to automatic monthly refills. The plan will offer you 100MB data, 500 text messages, and 500 talk time.
Page Plus has other plans offering unlimited text and talk time plus limited international talk minutes.
When you purchase their highest-paid plans, Page Plus reserves the right to review your data usage since you will enjoy unlimited data. So, it's wise for you to be aware of that.
How to Choose The Best Plan
Before committing yourself to any of the above plans, it's prudent that you consider your data usage, area coverage, and price of the plan.
Also, look out for plans with special discounts and offers. As of this writing, Tello is offering $20 for every referral.
If you are looking for unlimited data and wider map coverage, you've got to prepare yourself for expensive plans.